THE LEADING FISH & CHIP BUSINESS TRANSFER AGENTS & VALUERS
Established for over 50 years, we have a unique in depth knowledge of all aspects of the trade.
We offer a confidential yet highly efficient service to owners of fish and chip businesses whether it is a take away or has restaurant seating. We have close contacts with many people in the trade including the operators that have multiple shops. We pride ourselves on the longstanding nature of many of our client relationships.
For those looking to buy a fish and chips business we may well have the right business for you, if not we probably know where to find it!
We receive many new instructions each week of Fish & Chip businesses across the country. Please see our current listings.
Are you considering selling your Fish & Chip Business? If so please contact us to discuss things and we can give a free valuation on your business.
Commercial property management specifically tailored for buildings housing fish and chip businesses
Mandens can also carry out formal written valuations of fish & chips businesses. These are often required where there is a need for an independent valuation.
We have partnered with a top mortgage advisor who is able to provide finance and mortgage advice on buying freehold or leasehold fish & chip businesses
"Our company have worked closely with Mandens for the last 25 years and always found their advice and service invaluable and completely professional and fully trustworthy."
A big thank you. The sale was handled very confidentially, the viewings we had were all serious people and when the sale was agreed you made sure everything was dealt with. I wish the new owners every success.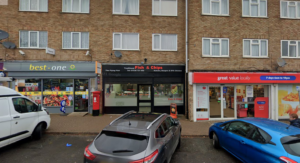 Freehold or Leasehold. Northamptonshire | £8,000 per week | £215,00 – Leasehold | Freehold option also available An all take away fish and chip business located in the centre of a parade of shops in
Read More »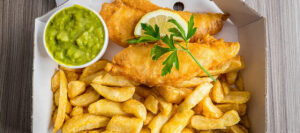 The rise of plant based options There is no doubt vegetarian and veganism is growing in the UK, The sales of vegan products have been sharply increasing for years. With the growing numbers of vegetarian
Read More »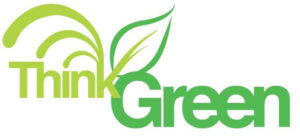 Environmental & sustainability issues are very important to us here at Mandens and making sure our business is as green as possible is something we feel very strongly about. We have therefore now added a
Read More »