Commercial property management specifically tailored to buildings housing fish and chip businesses.
With over 50 years experience operating in the fish and chip trade, we are uniquely placed to advise and act on behalf of landlords to ensure the business in the property is run in a safe and legal manner.
Being the landlord of a property that operates as a fish and chip business brings with it some unique responsibilities that demand attention, but which, in our experience are often overlooked. These can sometimes be minor and only cause future inconvenience, but can be serious.
Far too many landlords do not obtain hard proof that the business is complying with the strict demands of insurance companies on matters such as range servicing and duct cleaning, without which the property is effectively un-insured. Knowing that the business is trading compliantly with ever increasing regulations is not something any landlord should leave to chance.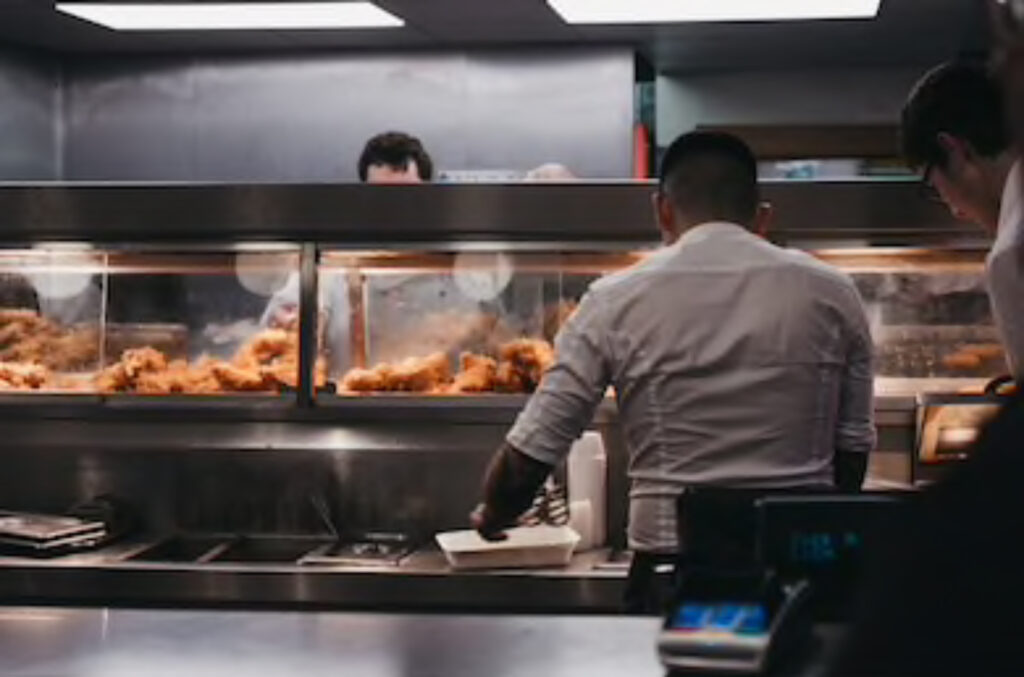 With our freeholders management scheme you will safeguard your interests in your freehold investment and reduce the time you need to spend managing the building and tenants. We will ensure the building and business is being run in a safe and legally compliant manner making sure your insurance remains valid and protecting you from issues arising from poor management.
From ensuring potentially hazardous equipment such as frying ranges are serviced and running correctly to checking sub let flats are executed in accordance with current legislation, we will deal with all enquirers and issues arising from your tenant.
Included in our standard freeholders package is:
 Schedule of condition & yearly property checks & reports with photos
Invoice & collect rent on your behalf

Hold a copy of the lease

Check and hold copies of the duct & range servicing certificates

 

Check and hold copies of Gas certificate

Check and hold copies of Electrical certificates

Check and hold copies of Asbestos survey

Check and hold copies of Fire risk assessment

 

Service charge administration

 

Planned & reactive maintenance

 

Ensure there is a current EPC in place

Put in place Building Insurance & re-claim premium from tenant

 

Issue notice of rent review & help negotiate new rent

 

Scores on the doors check (Food hygiene rating)

Checking sub-let flats are done in accordance with current legislation.

Checking all planning is up to date and correct for current use.

 

Deal with tenants requests to undertake structural alterations that requires landlord's consent and ensure all works signed off and hold copies of Building Regulation Certificates

Negotiation of return of rent deposits at end of lease / assignment of lease

Manage rent deposits

 

End of lease property check

Point of contact for all tenant enquiries

 

Providing references for outgoing tenants or current tenants buying other leases

 
We are also able to deal with any other points that come up during your ownership of the property to ensure the smooth and easy running of your investment.
Including but not limited to:
Negotiating strongly contested rent reviews
Applications for license to assign
Reference checking new tenants
New lease applications
Dealing with reversinary leases
Arranging & submitting schedules of dilapidations
Ensuring corrective work is carried out to a satisfactory standard
Assured Guarantee Agreements
Handling & holding rent deposits in our secure client account
Deposit disputes
Dealing with tenants on rent arrears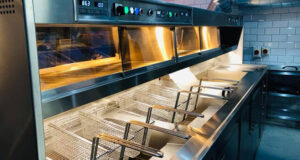 If you have any specific requirements or would like to discuss this service in more detail please do not hesitate to contact us.