Financing a Fish & Chip Business
If you are interested in purchasing a fish & chip business we have partnered with Philip Meek Mortgages, an extremely experienced commercial mortgage advisor who is able to offer expert advice on mortgages specifically on fish & chip businesses whether they are freehold or leasehold there are many options available.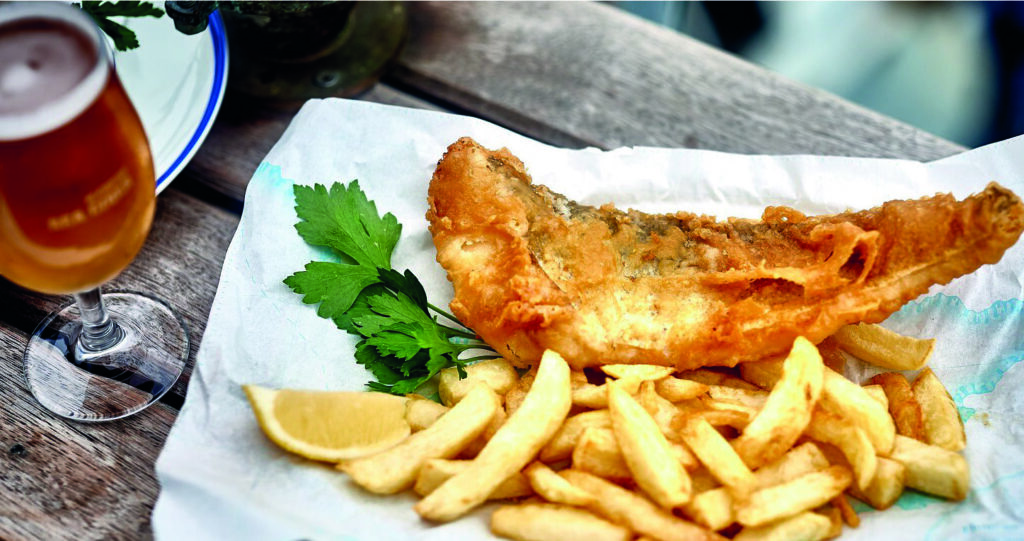 How can I finance a fish & chip shop?
The purchase of retail property could provide a much needed additional income stream or provide a welcome change of lifestyle and profession. Now could be the perfect time to purchase a chip shop.
Retail property will often come with owner's accommodation which could be on a separate title. It may be your intention to live in the accommodation, let it out or holiday let it; all of which would require different mortgage types and would subsequently affect the mortgages available for the shop.
Borrowing may be fully commercial or a combination of residential and commercial. No matter what the circumstance, Philip Meek's team of specialist commercial and residential brokers will use 20 years' experience in the sector to find the lending solution.
Their commitment to their client is to identify potential lenders and negotiate the best terms possible. To do this they will prepare you and your business proposal for the scrutiny of the lender

To discuss your requirements in more detail and to get a true and honest evaluation of what is possible please get in touch with Philip Meeks team today.
Fill in the enquiry form below and someone from our team will contact you to discuss things further.